Company
Philosophy
"Philosophy is man's attempt to explain his existence, his perception of the external world and his own inner self through the faculty of thought."
For us this means finding and implementing for our customers the best possible solutions to the tasks we have been set by taking into full account both considerations of environmental protection and energy saving, and of functionality and cost efficiency, as only a satisfied customer will ensure a long-standing business relationship.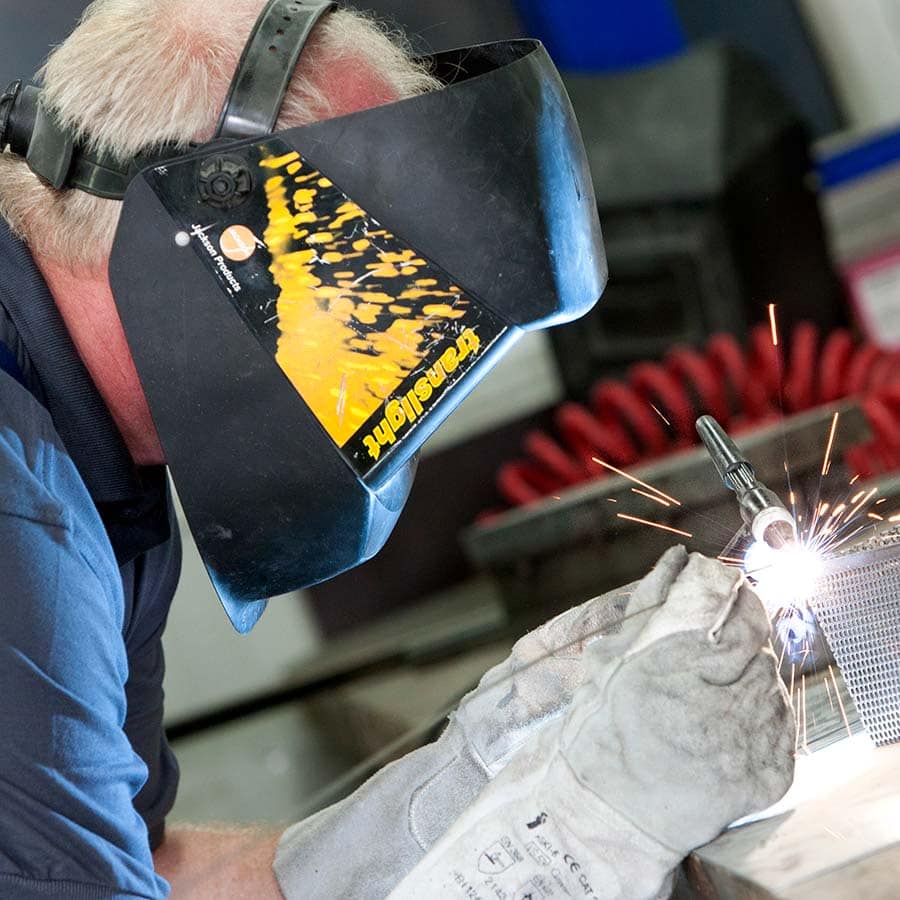 Team
Our team consists of over 20 employees, the majority of whom have been working for us for a number of years. We rely entirely on skilled, specially trained staff in order to ensure consistent high quality.
In addition, we offer employment prospects for young people in our business, by providing new trainee posts every year. You can find further information about this under Career.